Cat Writer & Business Writer Home
Cat Writer
Are you looking for expert and engaging content for your pet newsletter or magazine from an experienced cat writer?
Do you need a dynamic press release about your new pet product?
Do you want to attract more customers to your pet business with website or marketing copy that boosts your sales?
As a Professional Member of The Cat Writers' Association and member of The International Society for Animal Professionals, I regularly write blog posts and online articles about cats and all things pet related, as well as having feature articles published in national pet magazines (both trade and consumer).
This means that as well as offering concise and effective website content and business communications, I can offer your animal-loving audience content that's high-quality, warm and genuine.
Business Writer
Do you dream of building stronger connections with your customers, but you're not quite sure how to go about it?
Are your sales low, despite having an amazing product?
Do you struggle to convert website visitors to customers, and then turn those customers to lasting advocates of your products and services?
That's where I come in. It's my goal to create interesting, relevant and successful copy that helps my clients to succeed and makes their business stand out from the crowd.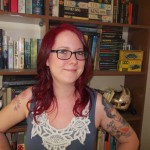 So why hire a freelance writer?
You'll be communicating with your customers in a way that informs and engages.
Your website, blog and customer communications will be up-to-date, reliable and professionally written.
Your message will have the greatest impact, and reach your target audience.
Whether you're looking for the right words for your website, blog, corporate communications, marketing materials or any other copywriting requirements you have, I'll make sure that my work has just the right tone and the desired impact.
With experience writing for clients in a wide variety of industries, I'm confident that my writing services will suit your requirements down to the ground.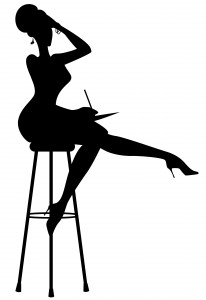 "She's a great writer, does her research and is very accommodating. Happy to have found her!"
Contact me to find out how working with a professional, freelance writer can help to make your business shine.